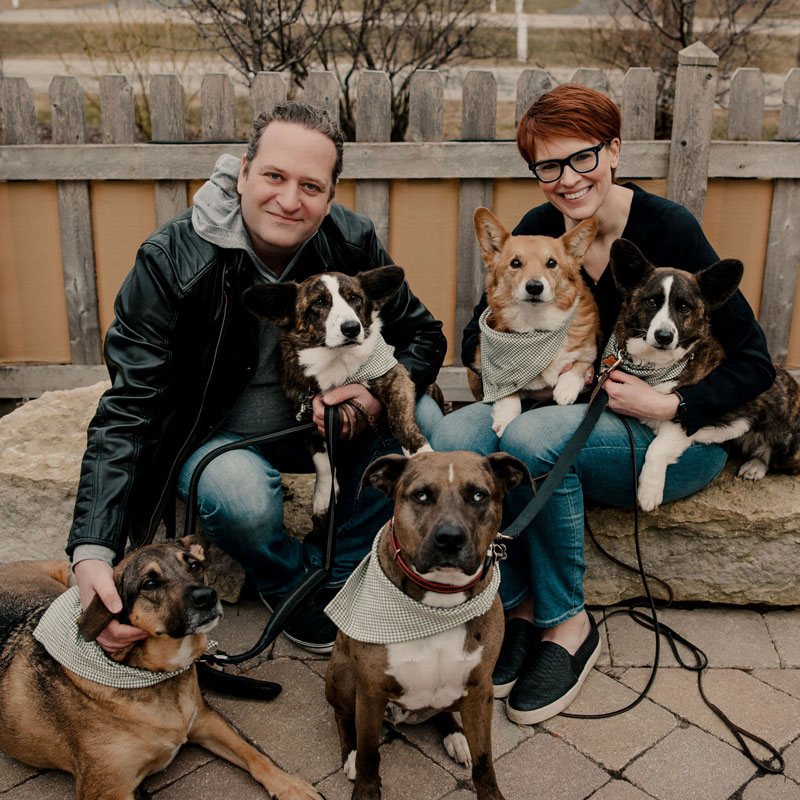 We are looking forward to hanging out with you and your hound!
How to get started:
All hounds must be current on Rabies, Canine Distemper/Parvo (DHPP) and Kennel Cough (Bordetella) vaccinations. If your dog is older than 6 months, we require that he/she is spayed or neutered. To sign up, go to "Membership Portal" and select the "New Customer" option.
Fill out the online registration form, digitally sign our waiver agreements and upload your proof of vaccinations.
Can't upload your proof of vaccinations? No problem! Bring it with you on your first visit and we can take care of it for you!
Save time — Pay before you Play! To purchase Dog Park Passes or Self-Wash Passes:
Select "Purchase Packages & Subscriptions"
Select "Packages" to purchase daily dog park passes or self-wash passes.
OR
Select "Subscriptions" to purchase monthly unlimited dog park passes.
Interested in scheduling daycare, boarding or professional grooming services? Or maybe you would like to reserve a time to use our self-serve dog wash? Choose "Request Services" and then follow the prompts online.