Tavern • Dog Park • Daycare • Boarding • Grooming
The Hounds & Tap
The Hangout for Hounds and Humans™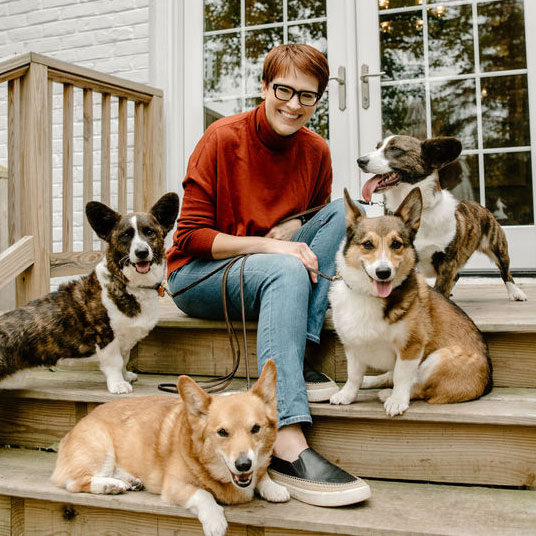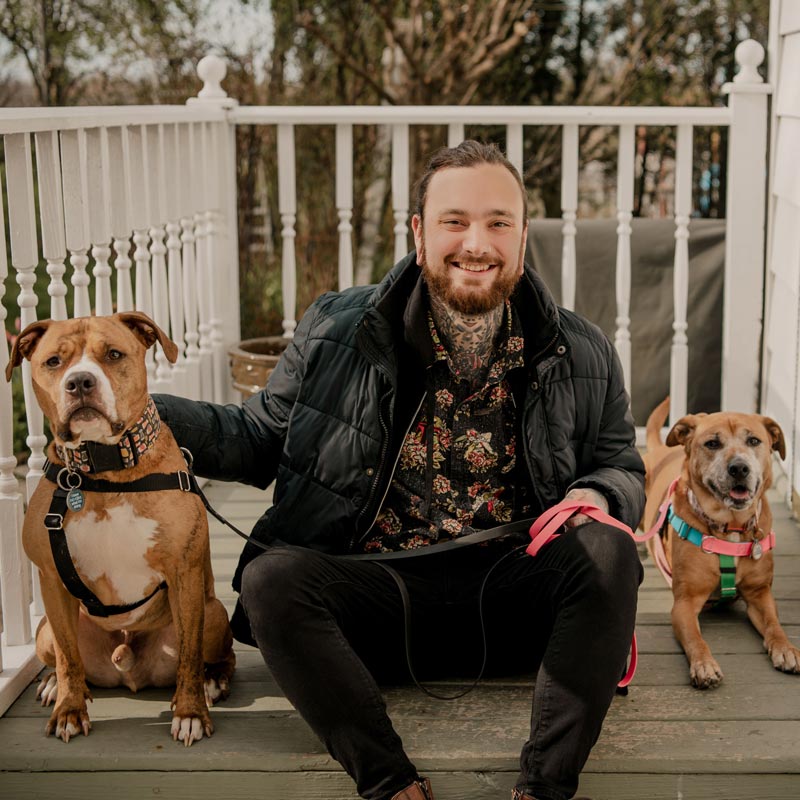 Hello!
Our love, passion and commitment to dogs and to the community is at the core of who we are. From our trained staff, open concept design and commitment to safety, we personally understand how much our dogs mean to us. They are our family.
Leah (owner) & Armon (manager)
Wanna join us?
It's really easy! To visit The Hounds & Tap, all you have to do is create an account and register your hound (or, if you're like us, hounds!). You'll be able to buy dog park passes, request daycare, boarding or grooming services — anything you need — all at your fingertips. Sign up now and let's play!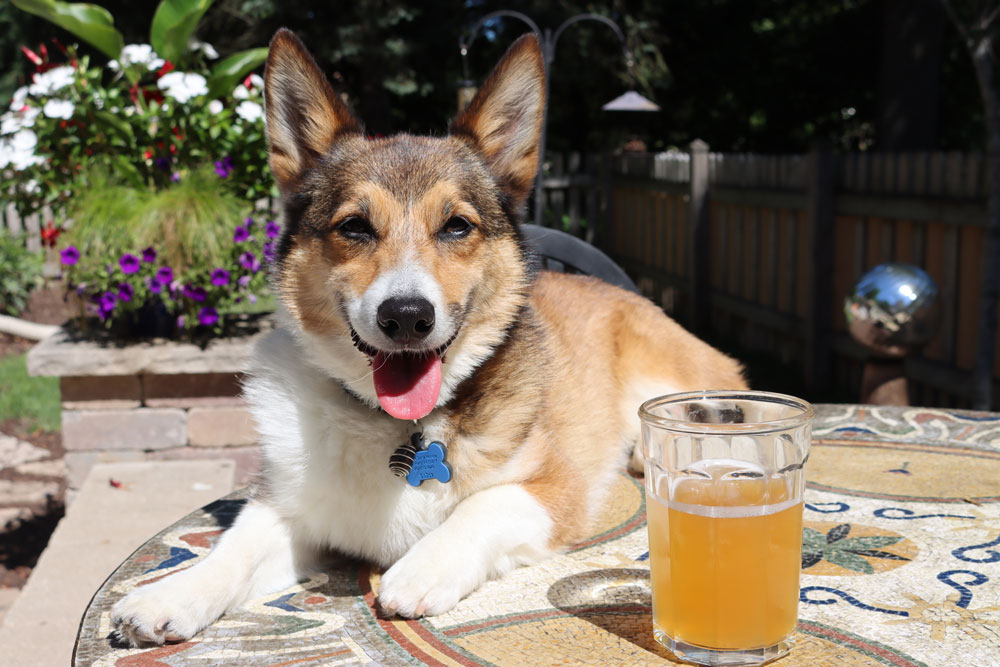 Tavern & Dog Park
The best of both worlds! Happy hounds. Happy humans.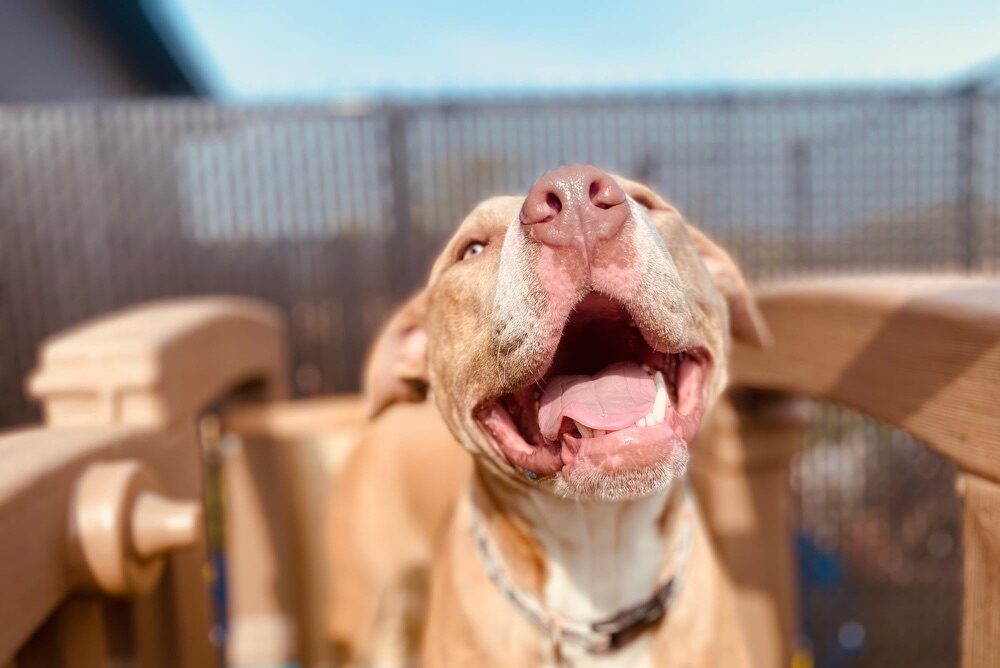 Dog Daycare
Just the hounds and their friends. Every day is a play day.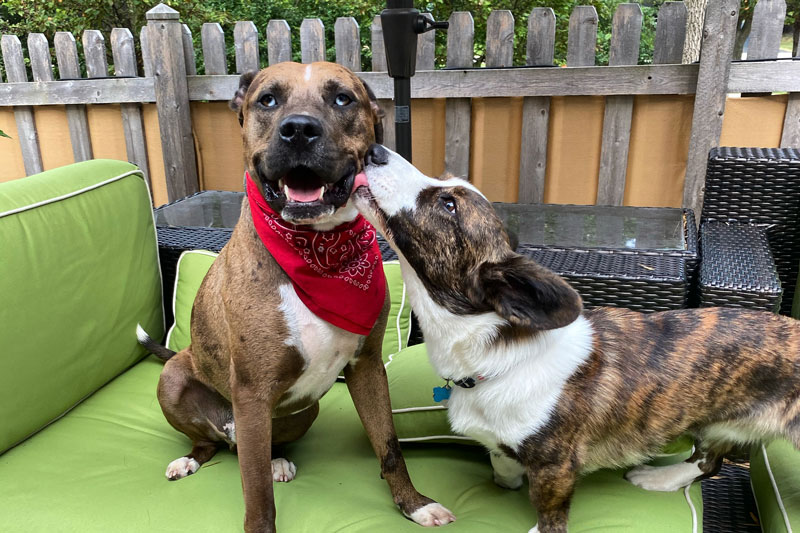 Boarding
Your hound's home away from home. We'll treat them like family.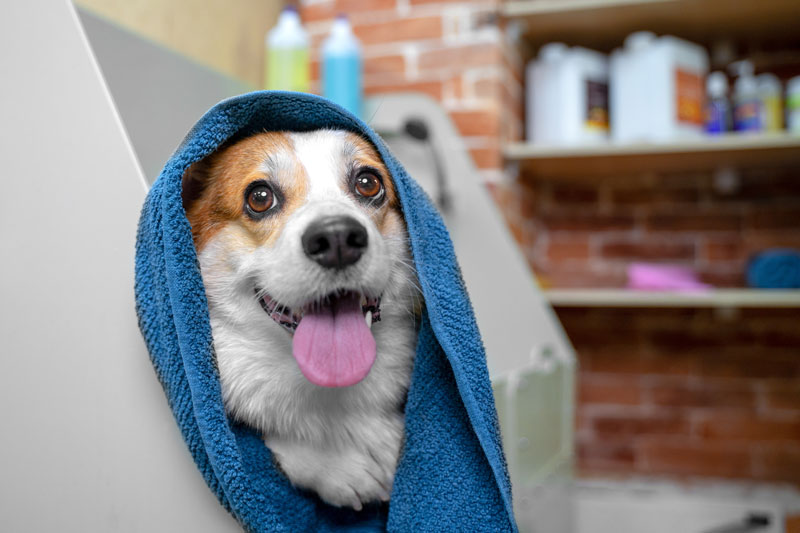 Grooming
Life gets messy and let's be honest…so do our dogs.
Why Choose Us?
Thanks for asking! First, our commitment to you and your dog.
The Hounds & Tap is a place for dogs and dog lovers. A place to meet friends and make new ones. A place to spend time with your dog while having a beer or glass of wine. A place you can count on for safety. A place where our team puts your dog first in everything we do. And a place where our community can continue to grow together.
"Connecting hounds & humans to make every day a play day."
Daycare, Boarding & Grooming