Shorty's Grilled Cheese | Thurs, Sept 29 | 5-8pm
September 29 @ 5:00 pm

-

8:00 pm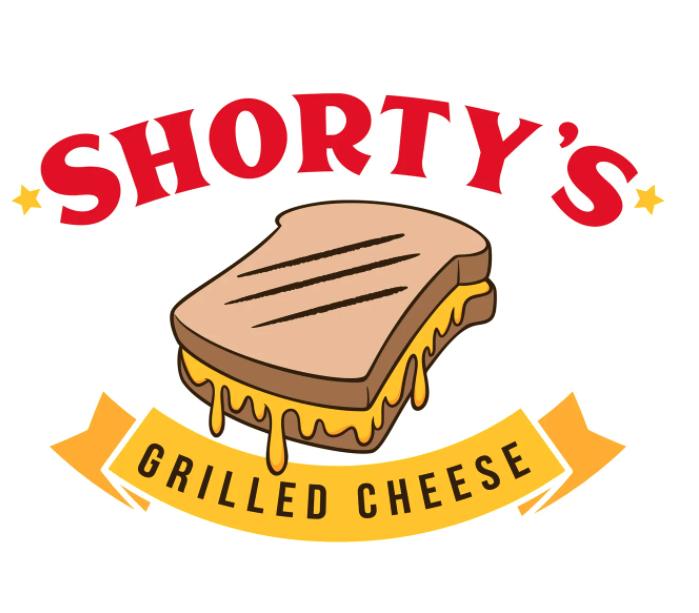 Shorty's Grilled Cheese is family owned and operated by a father daughter duo:
What started as a childhood passion for cooking grew into reality in 2021.  Jenn McAleavey spent over 10 years honing her skills both in cooking and business management.  It all started thanks to Chef Cristian Czerwonka when he took a chance on Jenn during her college years and hired her as a prep cook for his restaurant.  While there, Chef taught Jenn the fundamentals of cooking along with sharing his personal wealth of knowledge and limitless talent for cooking.
Pat McAleavey's passion for cooking focuses more on the grilling and smoking techniques.  Being the family grill master he teamed up with his daughter Jenn to add a flavorful twist to her gourmet grilled cheese.  Together they are creating sandwiches that ooze nostalgia and bring out new creations by adding mouth watering smoked meats.